Blossom Goodchild - Personal Message - April 18, 2021
Hello Everyone.
We all know the Power of Positive thinking and this is why I am choosing to share the following with you all.
On Wednesday, my husband, Goody was struggling with remembering the day's events. Then he was alright again. To be on the safe side we went to the hospital on Thursday, and after a CT scan, he was booked in Friday for an MRI, where they discovered a brain tumor! Friday night down to Brisbane hospital ... and this coming Tuesday he will be having it removed! What an incredible few days.
I cannot tell you how many Angels are around us! He is in no pain whatsoever, and if it wasn't for Wednesday's episode we would not have discovered it.
Everything is going splendidly and we are both fine. So much support and Love. It just fills up our hearts.
If it feels right to do so, would you be so kind as to send HEALING RAYS to my darling man, Goody? Whose attitude and strength are simply outstanding. I am so very proud of him.
WE KNOW THAT WITH SO MUCH LOVE FROM YOU ALL ... EVERYTHING WILL CONTINUE TO GO EXTREMELY WELL AND WE SHALL BE HOME IN NO TIME.
ALL IS AS SHOULD BE!
Naturally, it is likely that I shall not be channeling for a few weeks, or answering emails. Yet, I am expecting to get back on board once things have settled down.
THANK YOU. THANK YOU. THANK YOU.
The Mantra has brought us both so much courage and serenity.

So, until the next time I write ...
I send you all much Love ... Hang on in there ... Changes are a'comin!

DONATIONS are always a beautiful Blessing. Many thanks!
http://PayPal.Me/RainbowLight444
Update 28 April: Hi Everyone.
Just updating you on my situation. So much easier to do it this way, as many YouTube subscribers (who are not subscribed to my newsletter) are wondering where I am!
AT LAST ... YOUR VIDEO ... YES ... YOU! TOGETHER AS ONE. I AM THE LIGHT. I AM THE LOVE. I AM THE TRUTH. I AM!
Please take the time to be uplifted by watching fellow Light players sharing the Mantra with you. Thank you so much to all who participated.
Website: Blossom Goodchild


Blossom spends a great deal of her waking hours responding to emails .... all of which is given from the heart.
Any financial assistance to keep her channellings, newsletters etc freely available for everyone is very much appreciated.



If you would like to subscribe to Blossom Goodchild's mailing list and receive her channelings directly, you can do this here (right upper corner).

| | | |
| --- | --- | --- |
| | | |

Donations for our translators team are received in gratitude


If you send us an e-mail, we will give you the specifics.


Much information from the channelings, and from many other sources,
is brought together on our other website: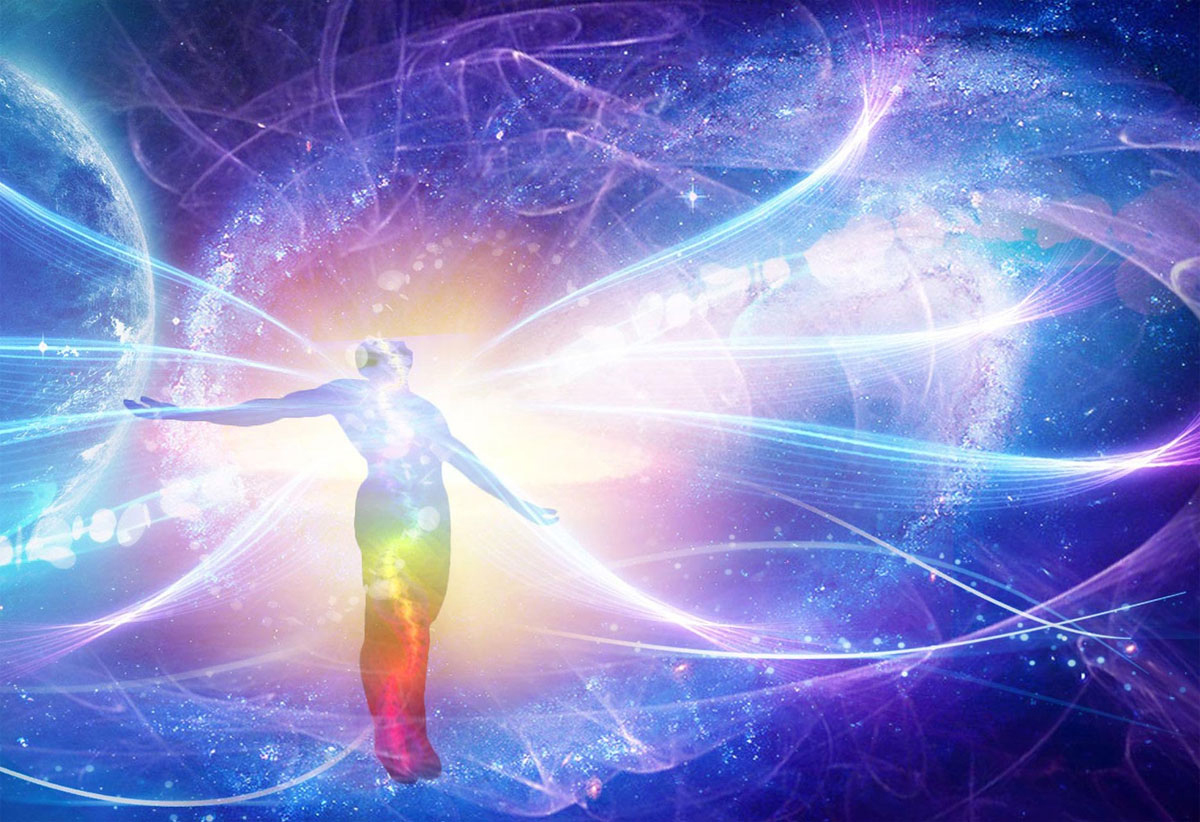 Galactic Channelings
Create Your Badge