Our translator Leif has died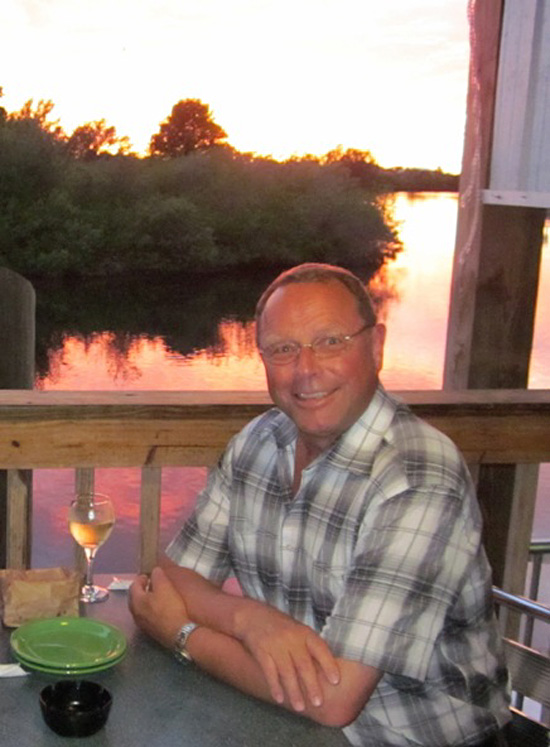 Leif Klyve, 1952 - 2017
Dear friends,
It is with a heavy heart that we must tell you that our friend Leif, who did all the Norwegian translations for this site in recent years, has died. His heart problems that he struggled with during the last years of his life had finally gotten the better of him. He was only 65 years old, but he died peacefully in his home with a smile on his face.
Leif was one of the kindest, sweetest, light filled people that you could ever meet. He loved translating spiritual messages for his fellow Norwegian countrymen to read and he enjoyed playing with language. He never sent us his translations just saying "Here's my new translation" or something like that, no, he always turned it into a little party, saying something along the lines of:
"Dear Sisters and Brothers of the LIGHT!
It is with great joy and gratitude that I hand over my fresh translation of Matthew's wonderful message so that it will be accessible for all my people in their own language :-)
I thank you and bless you for the wondrful work you do!

In LOVE & LIGHT
Leif"
This message above is actually the last message that we received from him, accompanying his last translation of Matthew.
He will be dearly missed by us, by his biker friends with whom he liked to make long rides (even all the way to Spain once) but of course most of all by his twin brother, his son and the rest of his family and his close friends. Leif was truly a person of whom you could say, "To know him is to love him".
We are happy to know that he is in a wonderful place now that undoubtedly matches his high vibration and we will always remember him with a smile on our face, just like he did when he died.
Take care, dear Leif. See you up there one day. Thank you for everything that you did for our website and for the enlightenment of your fellow countrymen.
"I Kjærlighet og Lys"
Kees, GalacticChannelings.com.
Note: If anybody reading this would like to follow Leif's footsteps and translate English channelings in Norwegian for our website, please feel free to send us an e-mail at info@galacticchannelings.com.



| | | |
| --- | --- | --- |
| | | |



Donations for our translators team are received in gratitude


If you send us an e-mail, we will give you the specifics.


Much information from the channelings, and from many other sources,
is brought together on our other website:



Galactic Channelings
Create Your Badge