Mike Quinsey - Channeling his Higher Self - January 13, 2023
A Light is always at the end of the tunnel and the question is how quickly can you reach it and that is down to you. How quickly can you center yourself with the Light and keep your focus upon it whilst you are rising up in vibrations. It sounds easy enough yet all of the time there are distractions that sometimes can be difficult to ignore. Success comes with a positive outlook and ability to keep focussing upon your goal. Many of you have already successfully maintained a strong position, and are able to keep calm regardless of what provocation you experience. You are the living proof that it can be done and once you are on that path and acknowledge our presence, we come to you with our guidance and protection.
Our influence is far greater than you may imagine and we do protect all of those souls who are of the Light. We play by the rules whereas the dark Ones are a law unto themselves. It may seem that they have an advantage that is true up to a point, but be assured that the Universal Laws still apply to them. Ultimately they will have to answer for their actions, and their return to the Light will be a very hard lesson. Naturally the Laws apply to all souls but those of you who have lifted yourselves up will be unlikely to lose your way. Your Guides as with all souls are always working with your best interests at heart.
Most of you have had many, many lives in this cycle and through those experiences have evolved and fully deserve this "end of cycle" opportunity to leave all of the old vibrations behind. Your reward is to never have to return to the lower vibrations, and so to say be able to spread your wings with much more freedom to follow your heart's desire. You will be the master of your choices and have the freedom to decide where your next adventures take you. The "prison" that you called Earth will also be freed from the responsibilities placed upon it, having supplied all of the opportunities needed by the Human Race to evolve.
You have a lot to thank Mother Earth for and she has now commenced to clean up and has sacrificed much to allow your freewill actions that have destroyed much of the planet. Yet it can be put right quite quickly by means of technologies of which you have no real concepts. For a start there is more than one Earth and those of you that are ascending will go to one that already exists and is ready to receive you. It will be in pristine condition having been prepared in advance for you and you will be over awed and stunned by its beauty.
So do not allow yourself to be pulled down by the experiences of Earth, because what you have been seeing is the unsuccessful attempts of Man to accept the responsibility of looking after the planet and the life forms upon it. The vibrations continue to rise up and slowly but surely the dark Ones power is diminishing, and be assured that they too are evolving and will continue their experiences on another planet prepared for them. Realise that nothing happens by pure chance that has any bearing on Humanity's future, there is a greater plan of which you are probably unaware. There is too much around that has the handprint of God upon it to account for all things that are wondrous and of utmost beauty. Think on a greater scaler than ever before and be prepared for many revelations as you steadily move into the higher dimensions. Everlasting peace will soon be within your grasp as the vibrations continue to rise. Most of you whether incarnate or not are being given the opportunity to ascend and that day looms large and will come in most of your present lives.
With chaos and much unrest around you it is hard to relax and not be distracted from your objectives, yet the more peaceful you can be you are also helping others to be the same. The energies within your aura stretch out quite a long way and people around you can sometimes pick them up – so they are helping to introduce the "feel good factor". At the other end of the scale many have experienced the opposite energy that feels cold and uninviting. If you could see auras you would get another indication of high vibrations with beautiful harmonious colours and gentleness. The opposite is very off putting and unpleasant to feel.
The people are very resilient and have the strength to get through present problems having survived many obstacles to make progress so far. The older generations have additionally experienced the effects of a World War and handled it admirably and are all the stronger for it. The Human Race in general is very adaptable and able to survive the most pressing situations such as the current crisis. It makes for a brighter future when changes to the "normal" bring Humankind a new outlook more suited to their needs.
If you could see the potential for the future you would not have any concerns about it so press on with full hope and expectations, even if you cannot yet see it coming. Every cycle at some time has to end and make way for a new one and you are at that beginning now. Be assured that all of your experiences will have been well worth it. A lot of old karma is still being cleared but the end is in sight, from which point a great leap forward will take place.
I leave you with love and blessings, and may the Light brighten your days and path to completion. This message comes through my Higher Self my God Self, and every soul has the same connection to God.
In Love and Light.
Mike Quinsey.
Subscribers List. You can subscribe or unsubscribe by Emailing Kees at info@galacticchannelings.com and contact him if you have any queries.



You can subscribe to the mailing list for these messages by going to: www.treeofthegoldenlight.com/new_subscribe.html Left click on the heading "Subscribe to the Tree of the Golden Light Weekly Messages" and it will take you to the Subscribe page - go to the bottom and under the heading "etfirstcontact" enter your Email address twice as requested. You will receive a confirmation if you are successful. You can also "unsubscribe" from the same page.


Donations for our translators team are received in gratitude


If you send us an e-mail, we will give you the specifics.


Much information from the channelings, and from many other sources,
is brought together on our other website: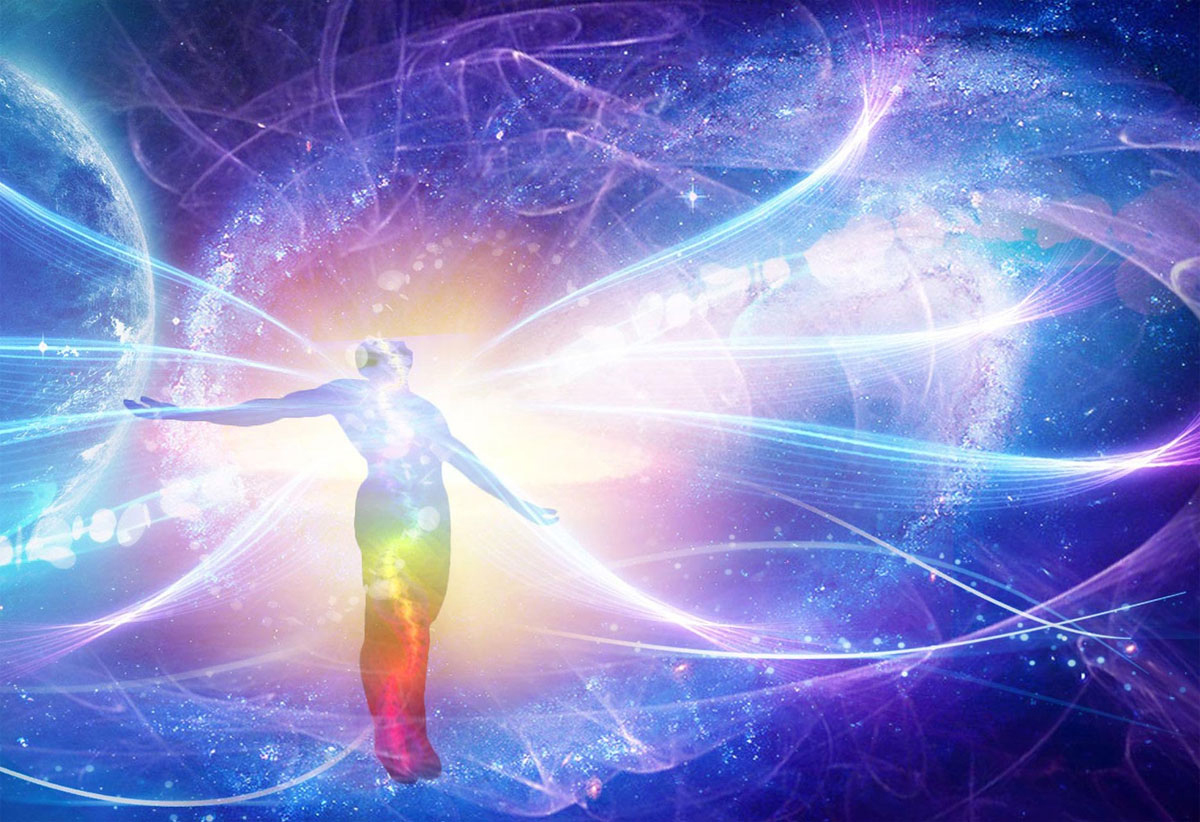 Galactic Channelings
Create Your Badge