Blossom Goodchild - Personal Message - January 28, 2021
Hello there Every One.

I needed a little chat. ( Audio only)
Thank you for listening.

A lovely gentleman who hit rock bottom this week, picked himself up, held his sword to the sky and made this. An absolute example of soldiering on, in the Light. I wanted to share it with you. The music is so stirring.
https://www.youtube.com/watch?v=x3Uc-tuVbcM

I so very much look forward to joining you all this Sunday 31st for the United Mantra gathering.
https://www.youtube.com/watch?v=ZiFzQhTKNy4&t=5s

Many thanks to ALL and SO MUCH LOVE.

DONATIONS are always a beautiful Blessing. Many thanks!
https://PayPal.Me/RainbowLight444
Website: Blossom Goodchild





Blossom spends a great deal of her waking hours responding to emails .... all of which is given from the heart.
Any financial assistance to keep her channellings, newsletters etc freely available for everyone is very much appreciated.



If you would like to subscribe to Blossom Goodchild's mailing list and receive her channelings directly, you can do this here (right upper corner).

| | | |
| --- | --- | --- |
| | | |

Donations for our translators team are received in gratitude


If you send us an e-mail, we will give you the specifics.


Much information from the channelings, and from many other sources,
is brought together on our other website: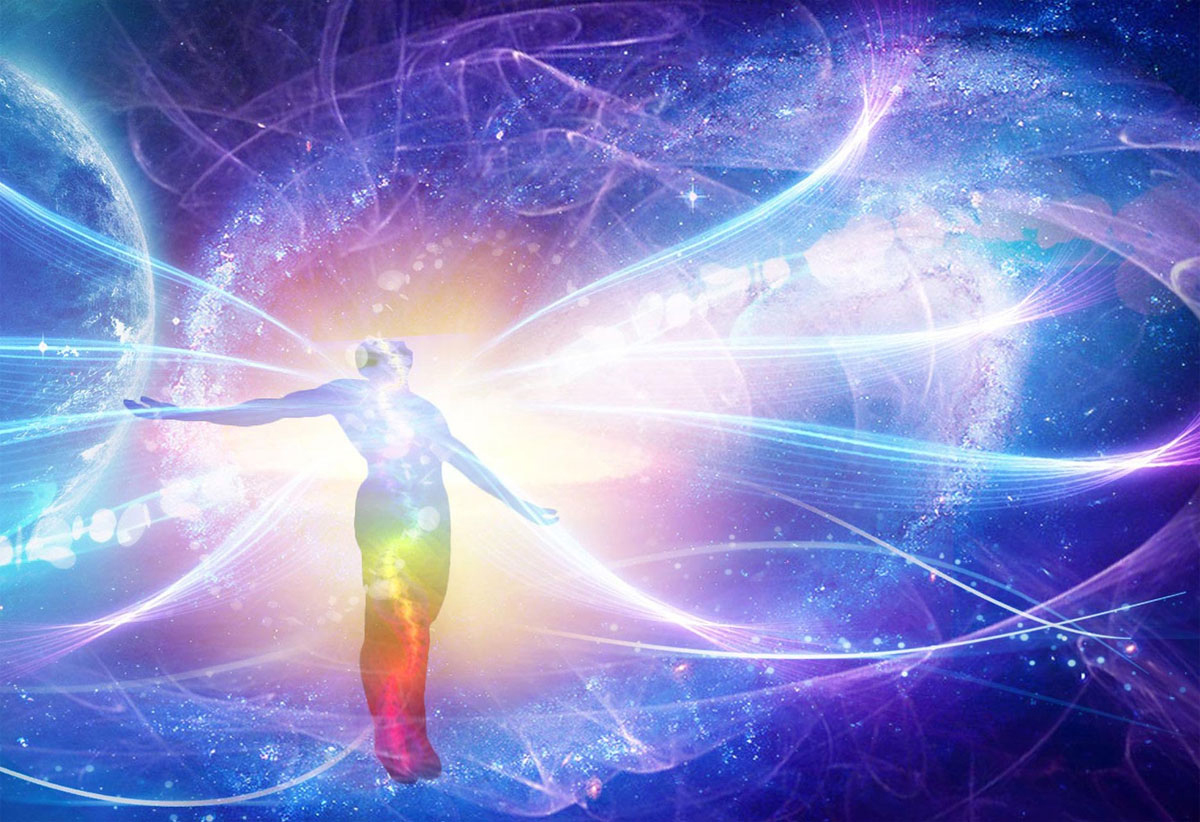 Galactic Channelings
Create Your Badge