Blossom Goodchild - Channeling White Cloud and The Federation of Light - April 16, 2022
Happy Easter Bouncing Bunnies!
An Easter video. Guest-starring White Cloud and the Federation Of Light!
Have a good one Peeps!
AT LAST ... YOUR VIDEO ... YES ... YOU! TOGETHER AS ONE. I AM THE LIGHT. I AM THE LOVE. I AM THE TRUTH. I AM!
Please take the time to be uplifted by watching fellow Light players sharing the Mantra with you. Thank you so much to all who participated.
DONATIONS are always a beautiful Blessing. Many thanks!
http://PayPal.Me/RainbowLight444
Website: Blossom Goodchild



If you would like to subscribe to Blossom Goodchild's mailing list and receive her channelings directly, you can do this here (right upper corner).



| | | |
| --- | --- | --- |
| | | |

Donations for our translators team are received in gratitude


If you send us an e-mail, we will give you the specifics.


Much information from the channelings, and from many other sources,
is brought together on our other website: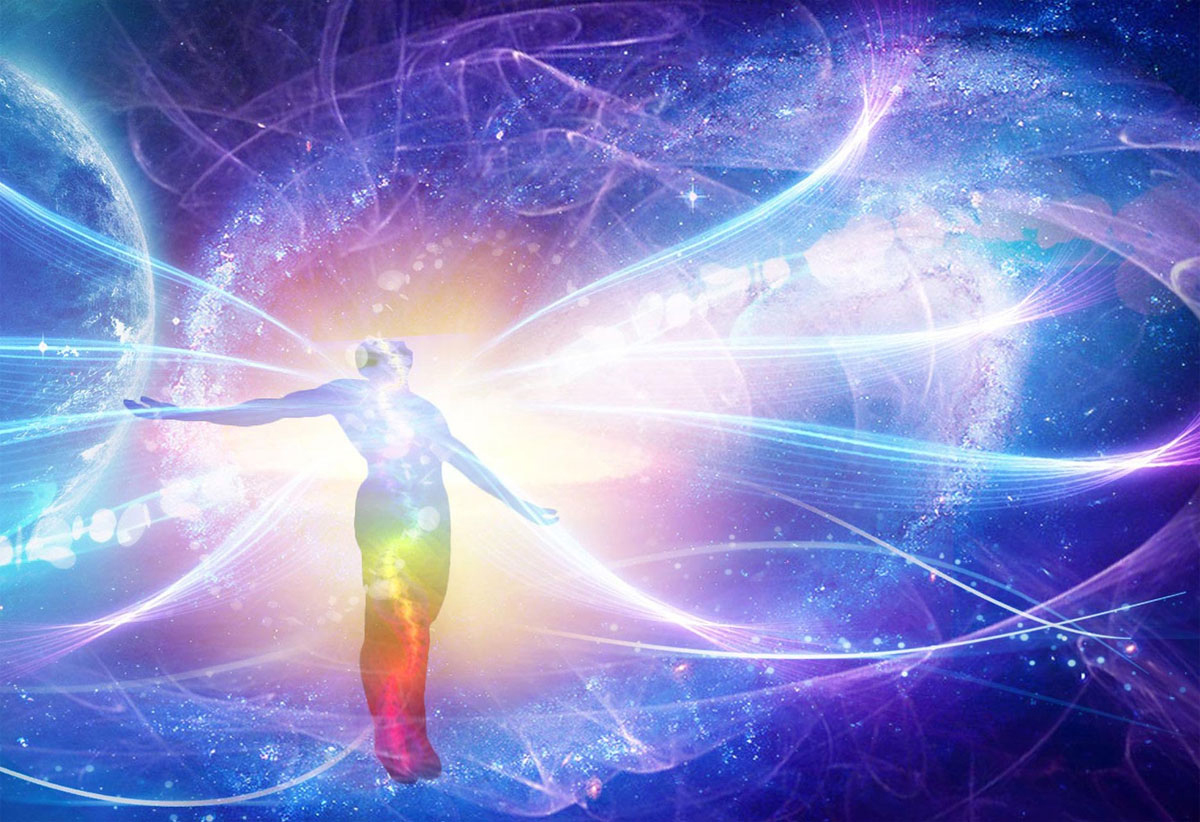 Galactic Channelings
Create Your Badge