include("pappie.php") ?>


Ranger in South Africa


This Ranger is assigned to prevent poaching around the wildlife refuge area of Lanseria, South Africa. The way these animals interact with him is absolutely stunning! The lions seem to know he's there to protect them. His charm works with hyenas and leopards too. Hyenas are usually vicious.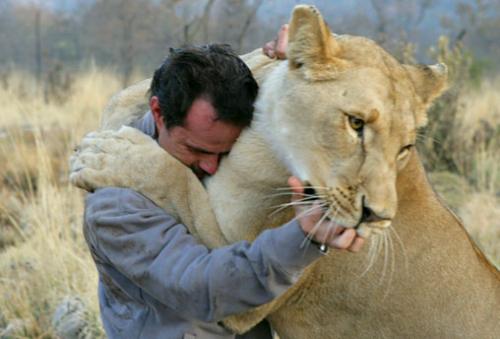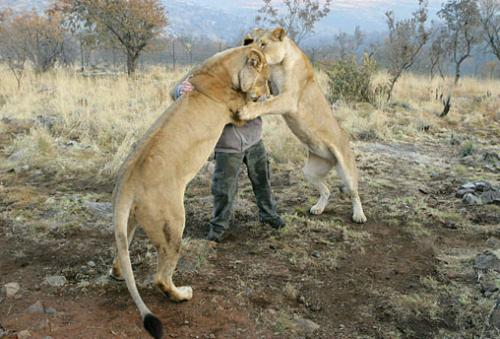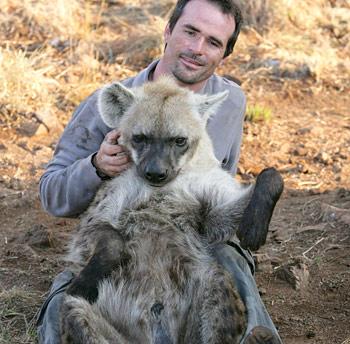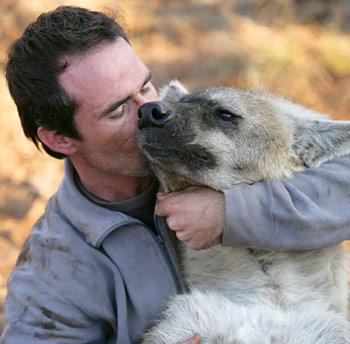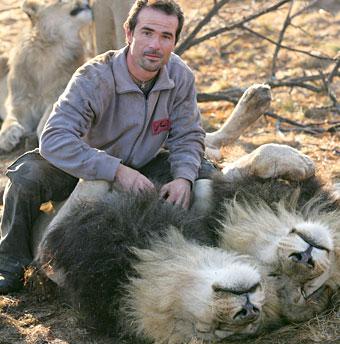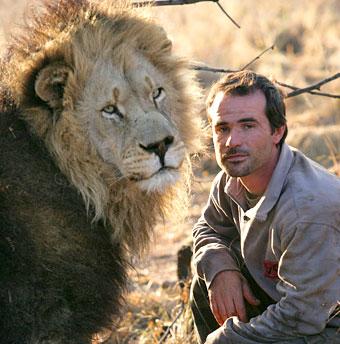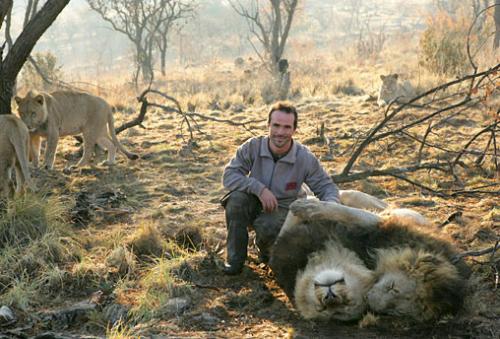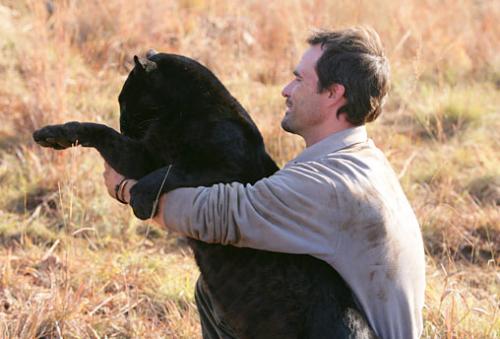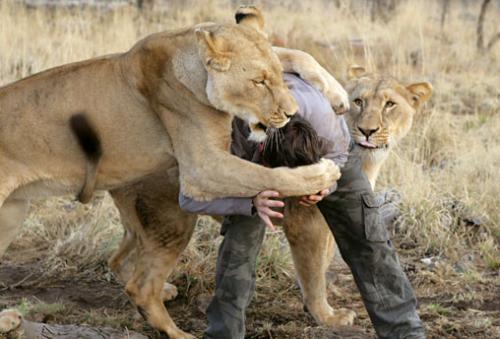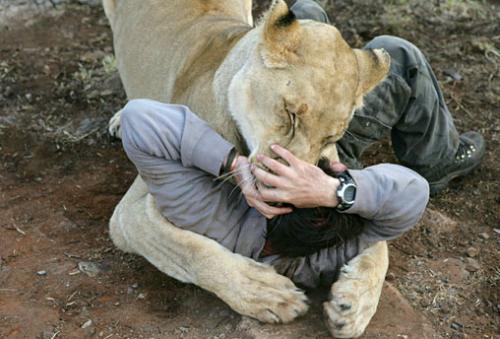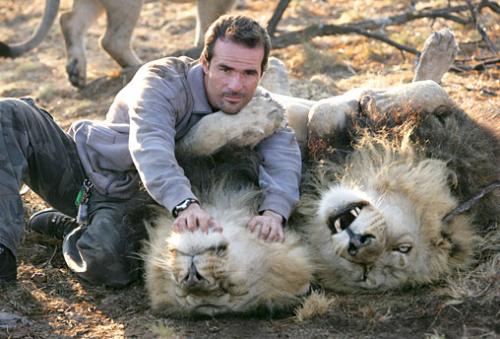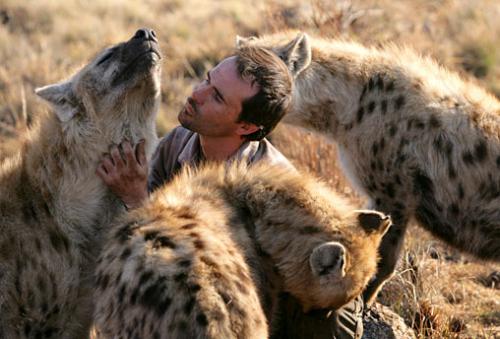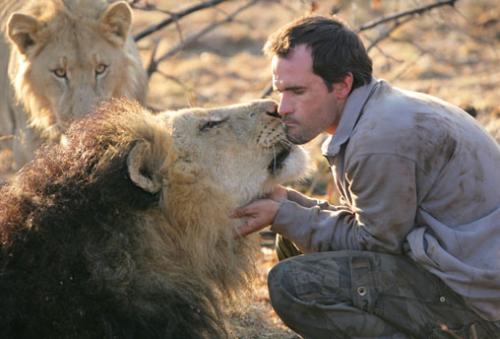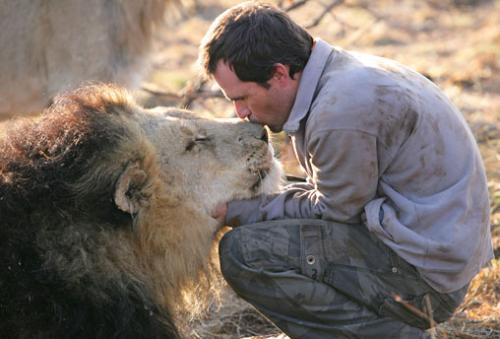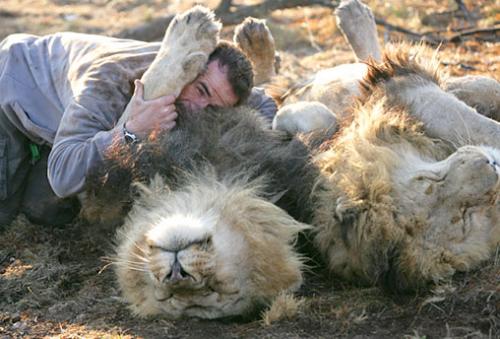 Check out the picture taken in the river – amazing because usually lions hate water.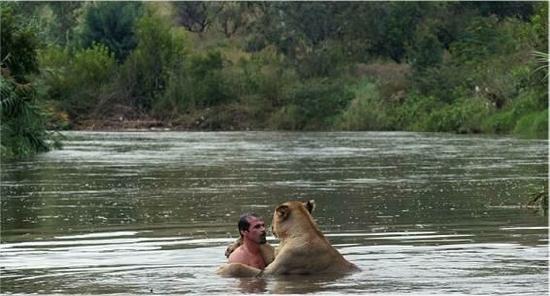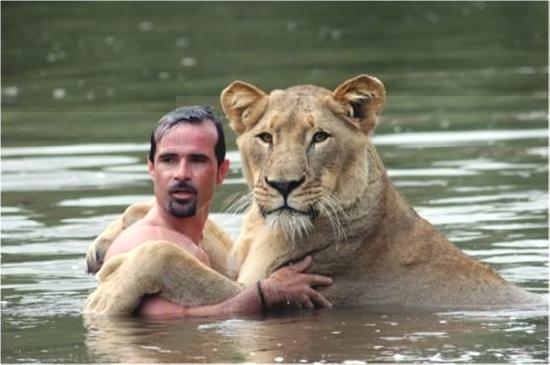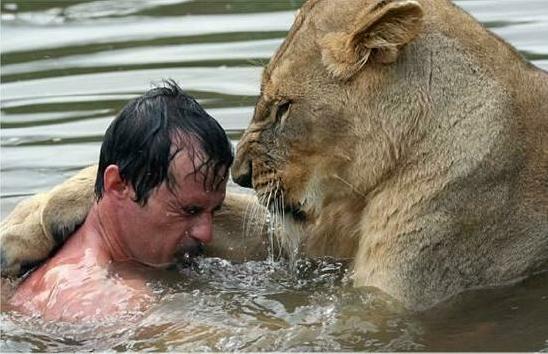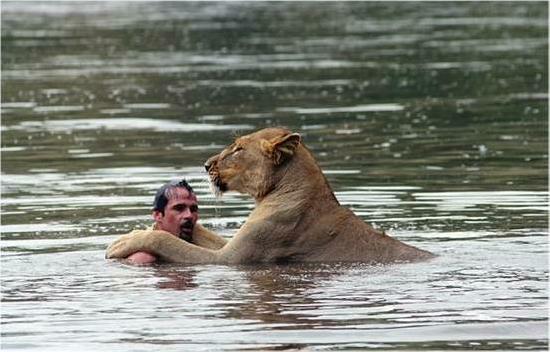 Anyone who enjoys seeing animals living in perfect harmony with humans (and who doesn't??) might also want to take a look at the artwork of Canadian photographer Gregory Colbert. He travelled the world for 10 years to take the most fantastic photo's of people and animals living and working together in a peaceful and respectful way - as it always should be. This series became a huge success and already more than 10 million people visited his exhibitions. A good sign! You can find his website here. include("voetnoot.php") ?>