include("pappie.php") ?>
| | |
| --- | --- |
| Home > English > About World Leaders, Money, and Priorities... | |

About World Leaders, Money, and Priorities...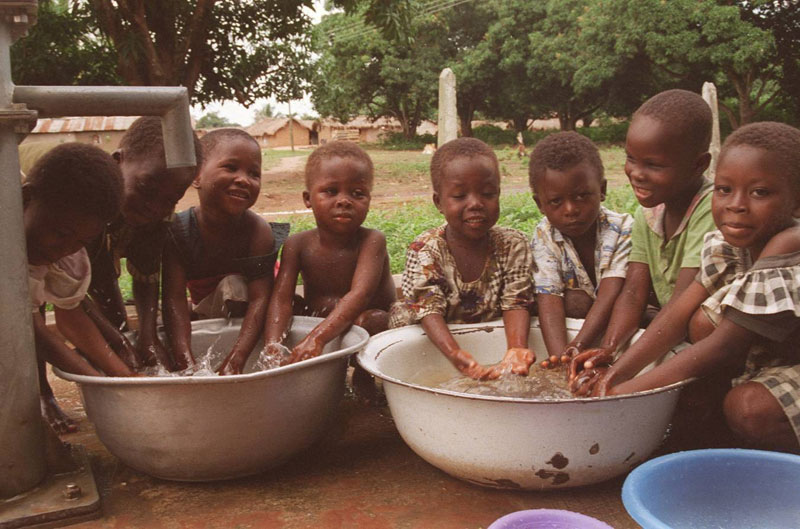 The money required to provide adequate food, water, education, health and housing for everyone in the world has been estimated at $17 billion a year.

It is a HUGE sum of money.

……….about as much as the world spends on arms every 2 weeks.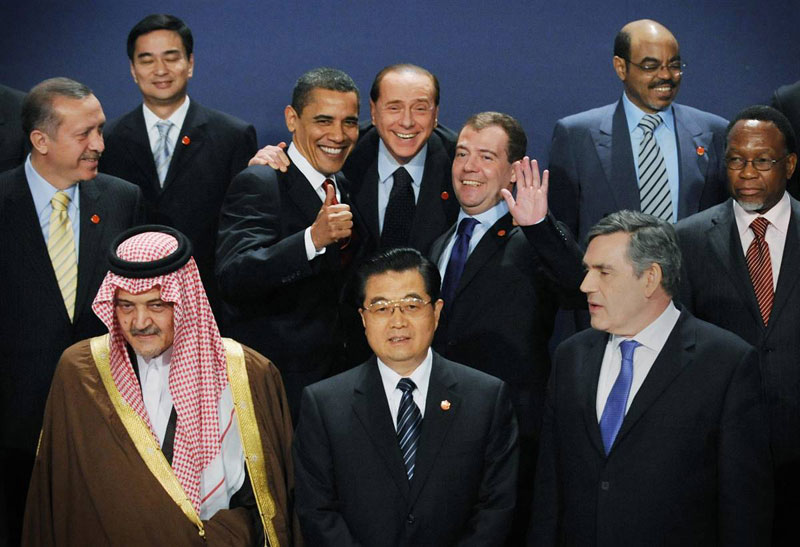 If our leaders won't do it, let's do it ourselves. Support a child for 1 dollar a day!






include("voetnoot.php") ?>