Short message from Mike Quinsey - July 23, 2021
Hi Friends,
I only arrived back home a few hours ago, and that was after going by ambulance to Canterbury, Kent on Tuesday because I was feeling unwell with weak legs, light headed and a general feeling of being "Off Balance". expected to get treatment and return home the same day. However, events worked out in such a way that I ended up in Canterbury until today.
It was a whole series of events that delayed me that I could not have foreseen. I had to wait until Tuesday before I got a report that showed I was without Covids19. I then had a medical examination expecting to be allowed home, but I was still delayed so it ran into Wednesday. I was finally cleared medically but had to have a further test that enabled me to return home late Thursday so late that there was no time to do a message. I feel that I need a week or two to settle down again, so I will see how it goes when I try my next message.
Sorry I could not let you know about the the delay earlier, but to add to my problems My mobile phone ran out of money and their was no way I could get round it. Otherwise I could have arranged to cover it and still contact you all and put you in the picture. I did ask Cathy to help out and keep you in the picture.
So apologies all round for a week I would like again. I will keep in touch and let you know how things work out as soon as possible.
In Love and Light.
Mike Quinsey.
Website: Tree of the Golden Light



You can subscribe to the mailing list for these messages by going to: www.treeofthegoldenlight.com/new_subscribe.html Left click on the heading "Subscribe to the Tree of the Golden Light Weekly Messages" and it will take you to the Subscribe page - go to the bottom and under the heading "etfirstcontact" enter your Email address twice as requested. You will receive a confirmation if you are successful. You can also "unsubscribe" from the same page.


Donations for our translators team are received in gratitude


If you send us an e-mail, we will give you the specifics.


Much information from the channelings, and from many other sources,
is brought together on our other website: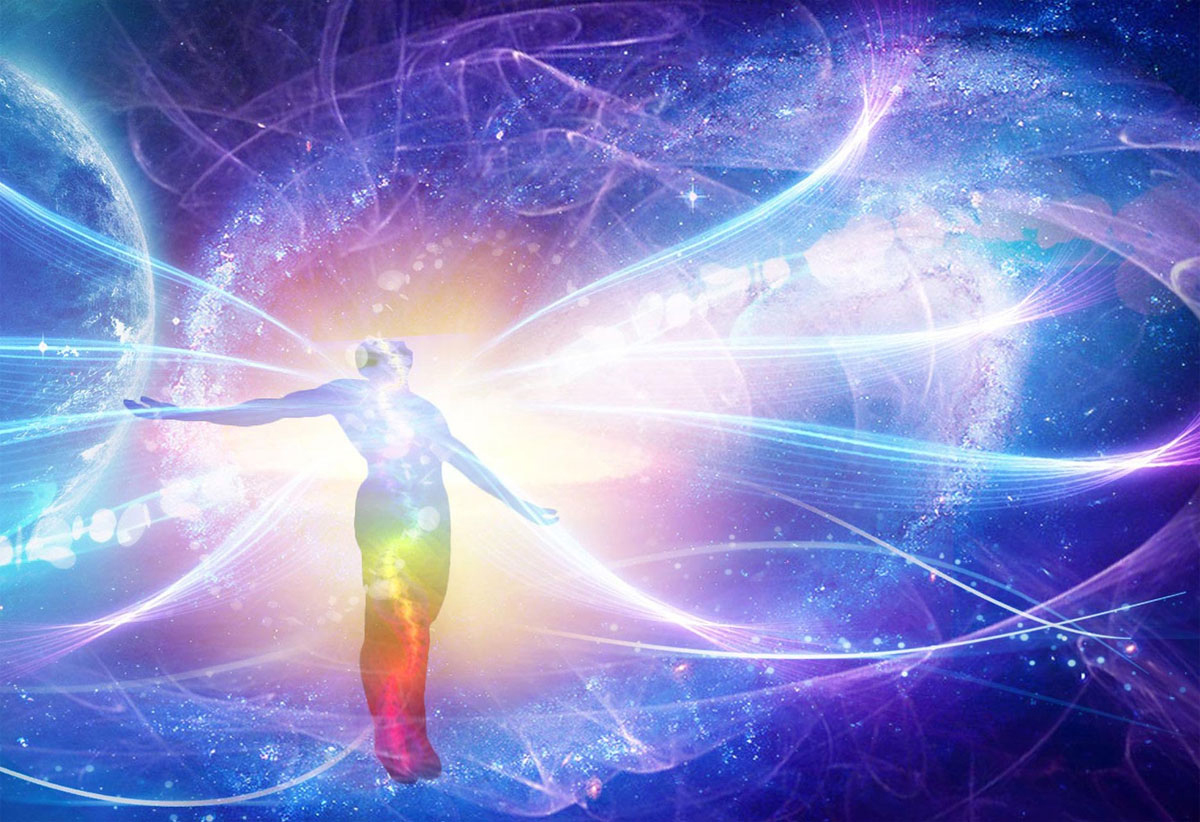 Galactic Channelings
Create Your Badge