Blossom Goodchild - DEC 21st I AM. MANTRA. PLEASE PASS ON! - December 7, 2020




JOIN WHITE CLOUD
AND THOUSANDS OF OTHERS
CHANTING THE MANTRA TOGETHER.

I AM THE LIGHT. I AM THE LOVE. I AM THE TRUTH. I AM.



Monday, December 21, 2020
11:00 am | (UTC+10:00) Brisbane | 1 hr

Be Sure To Check For Your Local Day & Time


Ways to join:
Join from the meeting link
https://enlightenme.webex.com/enlightenme/j.php?MTID=m2acee19e08a2d4275de0344b45e5e9f8

Join by meeting number
Meeting number (access code): 126 477 2714
Meeting password: VKeAQY38Mj7

Tap to join from a mobile device (attendees only)
1-844-621-3956,,1264772714## United States Toll Free
+1-415-655-0001,,1264772714## US Toll
Join by phone
1-844-621-3956 United States Toll Free
+1-415-655-0001 US Toll
Global call-in numbers | Toll-free calling restrictions

Join using Microsoft Lync or Microsoft Skype for Business
Dial 1264772714.enlightenme@lync.webex.com
Need help? Go to http://help.webex.com


We have plenty of seats for everyone to join us, but as a precaution, if you experience problems getting in to join us in the 'meeting', you can join the YouTube Live instead. Of course, we won't be able to see you like all others, but at least you will be able to participate.

We plan to begin the YouTube Live on time (maybe even a few minutes before, just to be sure). Just visit my YouTube Channel, and you will see a video for the Live.


THANK YOU SO MUCH FOR MAKING THIS A MOMENTOUS, ENERGETICALLY TRANSFORMING OCCASION. SEE YOU THERE!



Website: Blossom Goodchild





Blossom spends a great deal of her waking hours responding to emails .... all of which is given from the heart.
Any financial assistance to keep her channellings, newsletters etc freely available for everyone is very much appreciated.



If you would like to subscribe to Blossom Goodchild's mailing list and receive her channelings directly, you can do this here (right upper corner).

| | | |
| --- | --- | --- |
| | | |

Donations for our translators team are received in gratitude


If you send us an e-mail, we will give you the specifics.


Much information from the channelings, and from many other sources,
is brought together on our other website: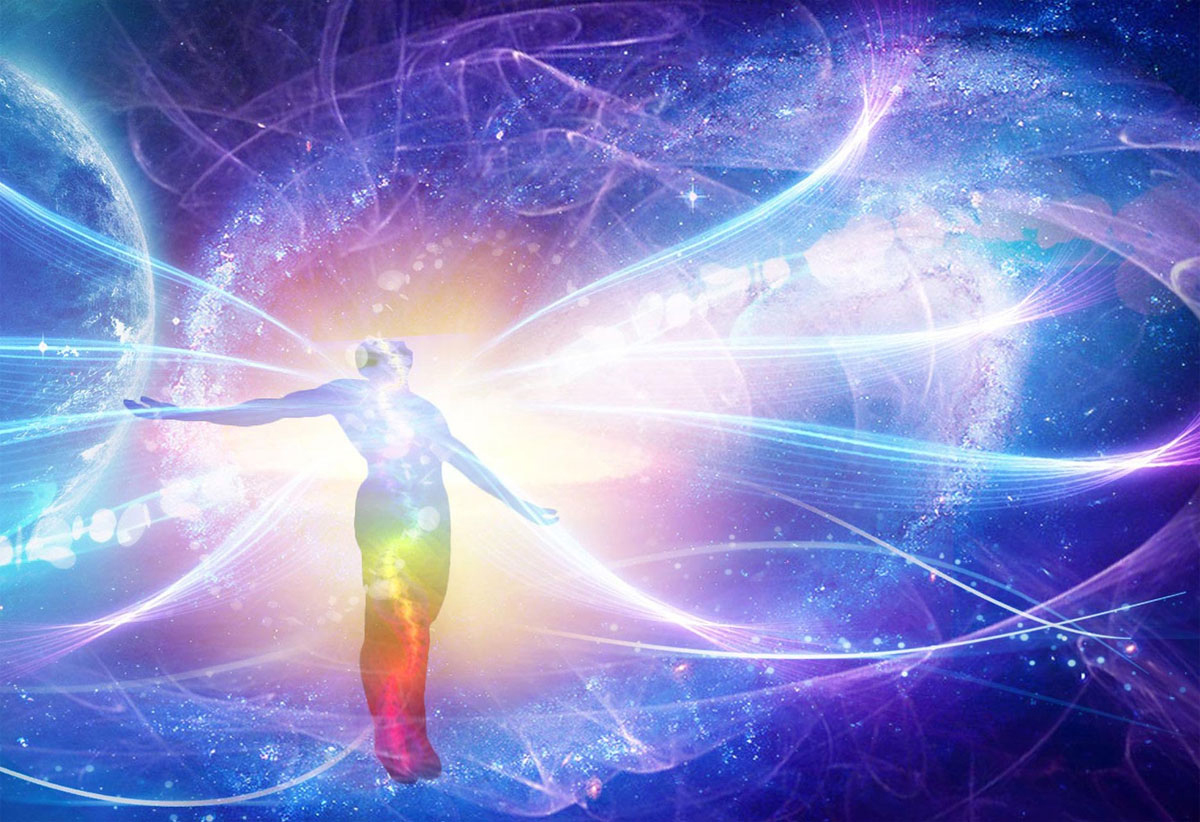 Galactic Channelings
Create Your Badge