Blossom Goodchild - Channeling White Cloud - August 3, 2020
Hello Everyone.
The Federation Of Light
were nowhere in sight
So I looked in my head
and found White Cloud instead!
Enjoy!
Please revisit The Invocation 'We are the Game Changers' whenever the mood takes you ... to keep the Energy as HIGH as we can.
Make every day a HAPPY HUMAN DAY! http://www.youtube.com/watch?v=5_DDBfwTX1g&feature=youtu.be
The link to be able to access all my YouTubes is http://www.youtube.com/user/isjaabmo
Website: Blossom Goodchild





Blossom spends a great deal of her waking hours responding to emails .... all of which is given from the heart.
Any financial assistance to keep her channellings, newsletters etc freely available for everyone is very much appreciated.



If you would like to subscribe to Blossom Goodchild's mailing list and receive her channelings directly, you can do this here (right upper corner).

| | | |
| --- | --- | --- |
| | | |

Donations for our translators team are received in gratitude


If you send us an e-mail, we will give you the specifics.


Much information from the channelings, and from many other sources,
is brought together on our other website: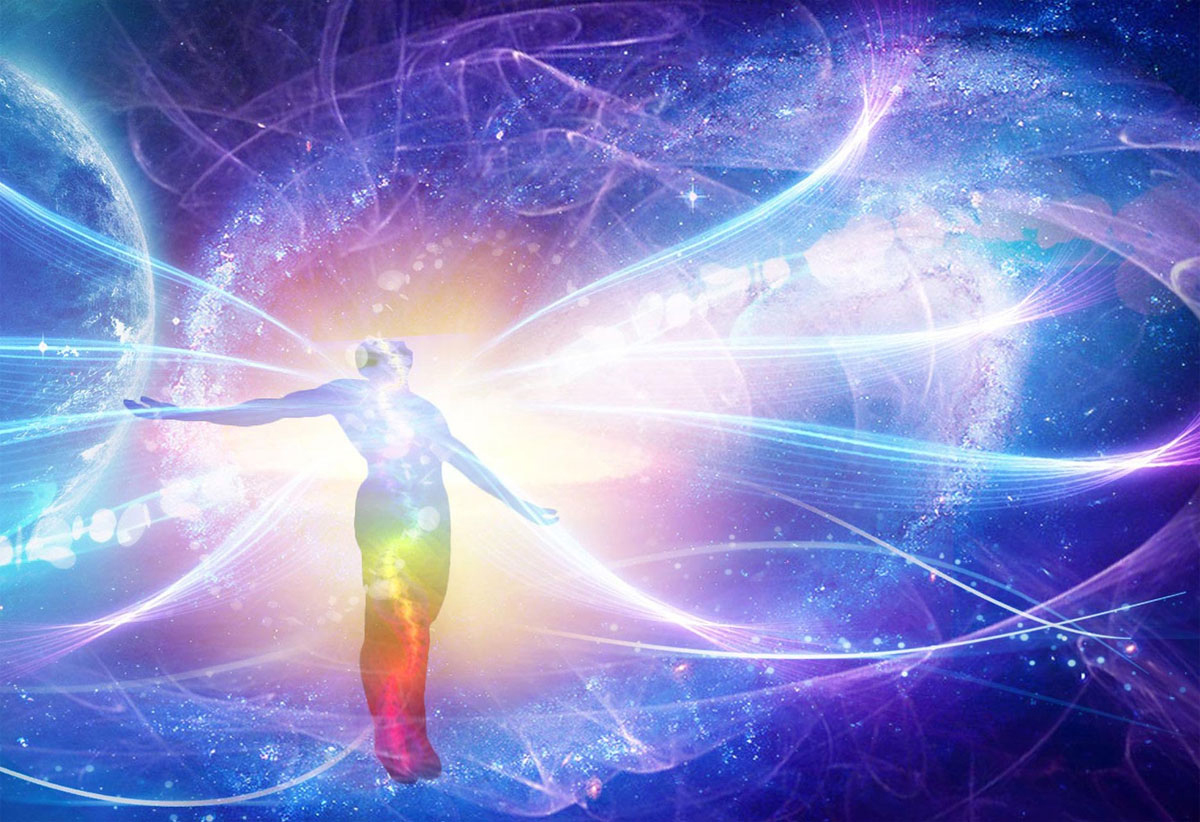 Galactic Channelings
Create Your Badge